My top picks of Beauty Pie Makeup
I love Beauty Pie skincare, I use their Japanfusion Cleanser and Triple Hyaluronic Acid Serum every day and have many of their moisturisers, serums and masks in my collection. Some of their makeup has also become a staple part of my beauty routine. I have bought quite a few of their makeup products and these are my top picks.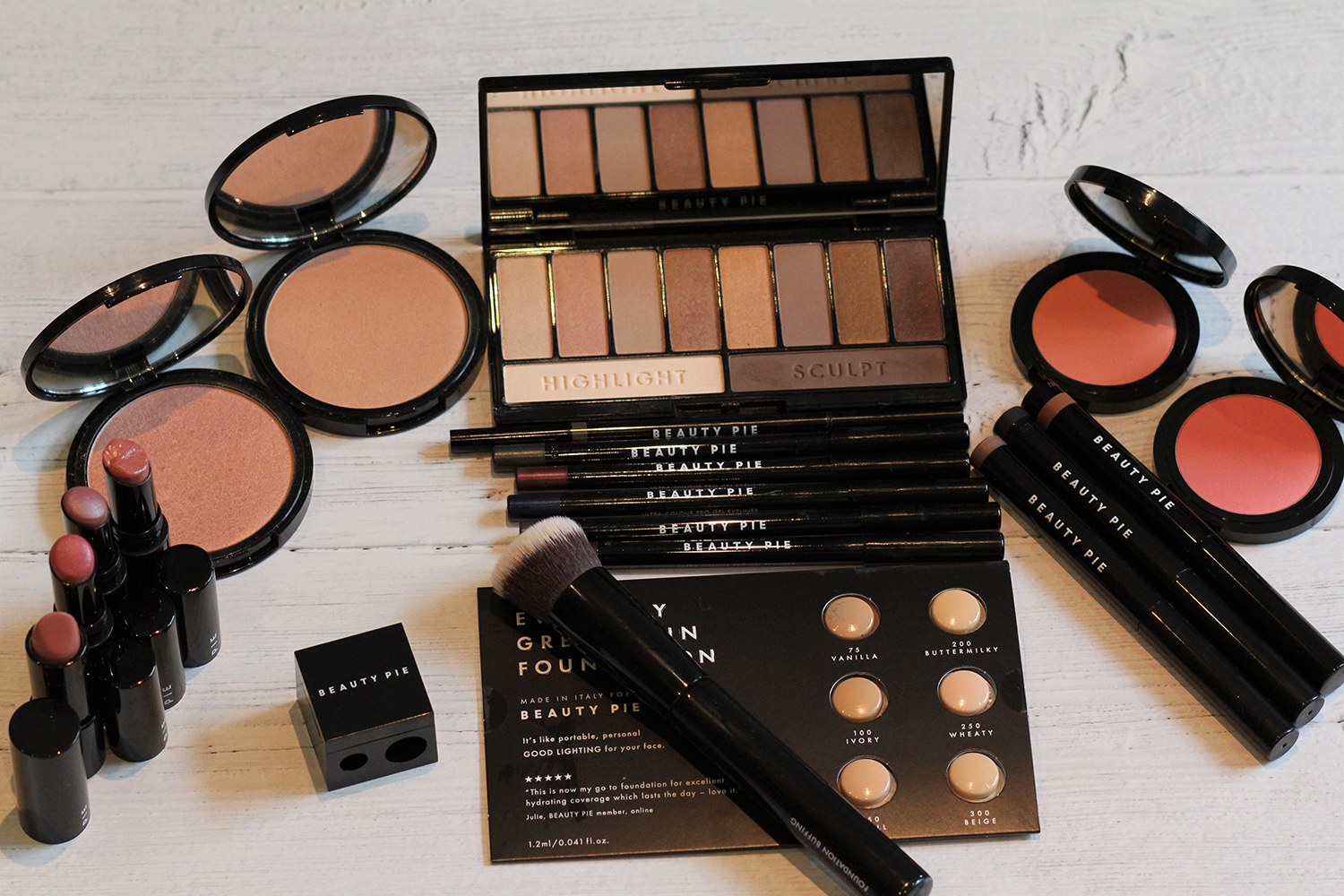 The Longwear Cream Shadow Sticks are simply outstanding. They are an almost identical dupe for Bobbi Brown's eyeshadow sticks but instead of costing £23.50 the Beauty Pie alternative comes in at an astounding £3.64! I know, fabulous…! I have both Bobbi Brown and Beauty Pie in my personal stash and can honestly say that without looking at the wording on the side of the stick I cannot tell them apart. Definitely worth an investment. The Gel Eyeliners are excellent too, I often reach for the Turkish Coffee, a soft dark brown, and use it to line my upper lashes, it smudges beautifully to give a soft line which once set does not budge. When feeling a little bit more adventurous I reach for Very Pretty Plum, gel eyeliner, a slightly metallic mulberry/plum, very pretty.
The Neutral Eye Shadow palette has a nice mix of matt and shimmer shades and two larger pans of highlighter and sculpt colours, which are handy as these would probably run out first. The colour pay-off is good and my only gripe is that a deeper dark shade would have made it almost perfect, I'm being fussy I know, at £8.69 it is somewhat of a steal.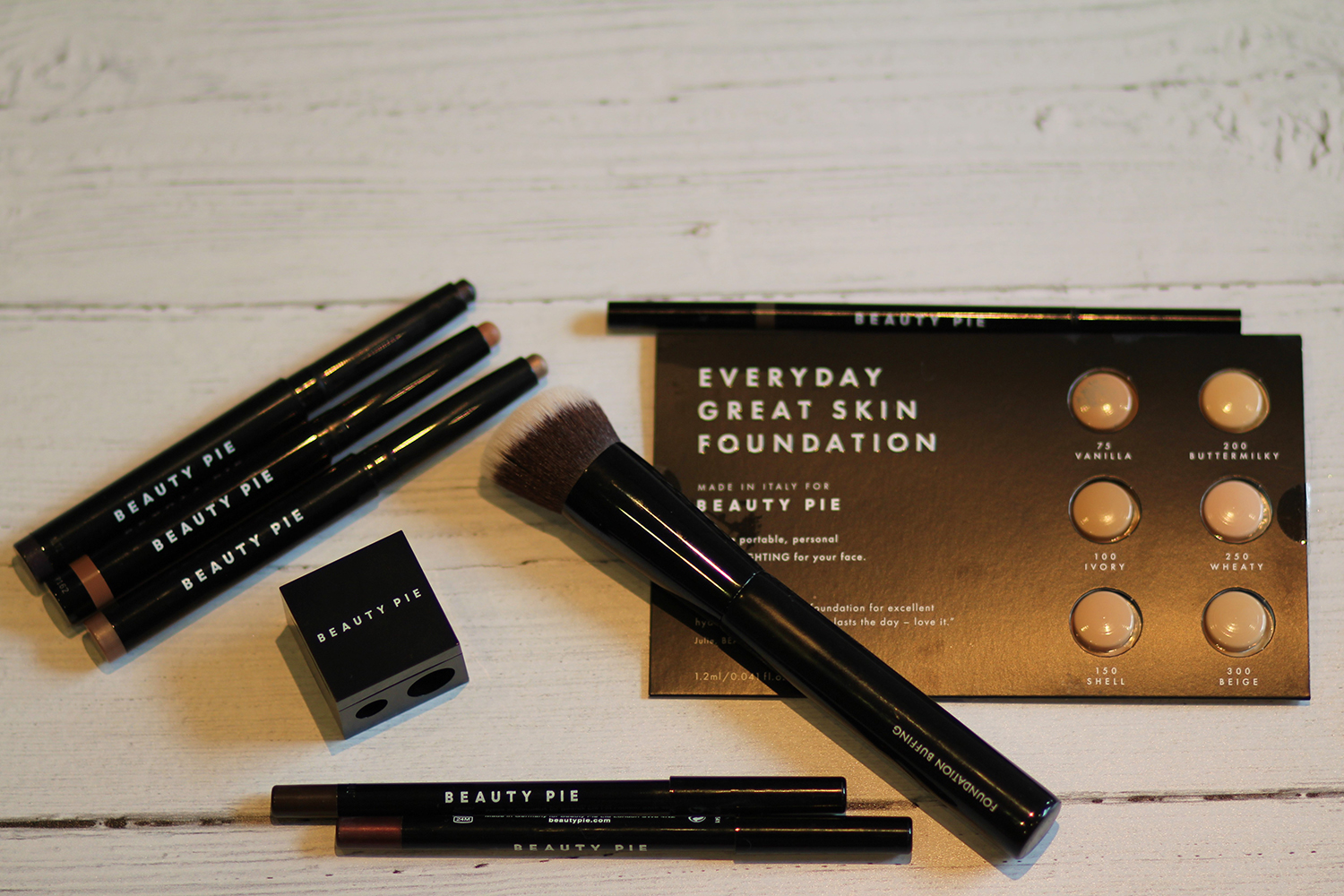 I like the Future Lipstick Luxe shine but haven't managed to find a shade right for me yet. Their Shine Up Lip Balms (very similar to Clinique's Chubby Sticks) are very nice and easy to use, these cost £3.43, Clinique's cost approx. £15.00. The other lip product that I probably use the most is their lip gloss in the colour Naked Peach, a soft peachy colour with subtle shimmer, not too sticky more balmy, gorgeous and only £3.40.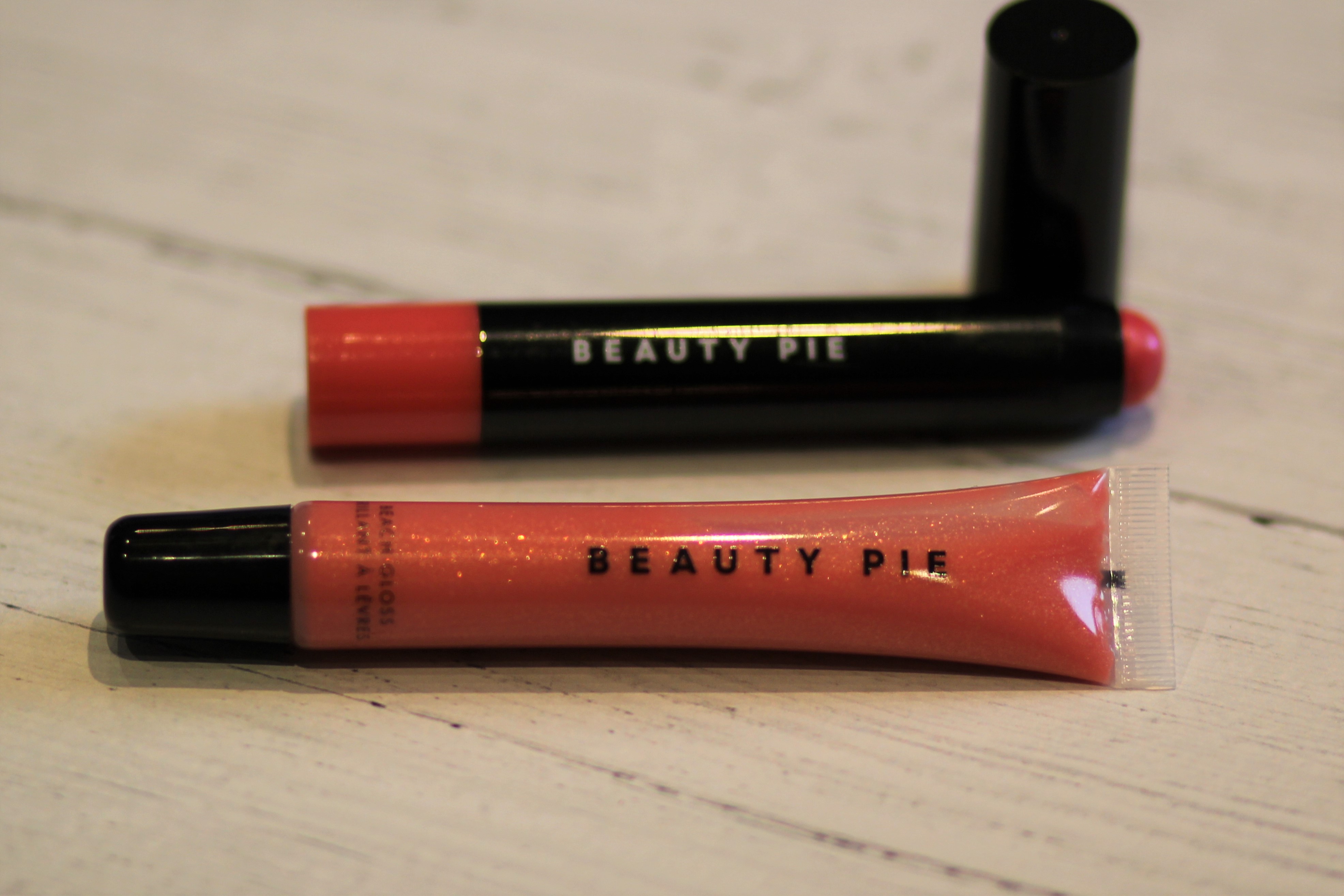 I am yet to do a full review on their foundations, I did buy the sample kit of shades but the colours I want to buy and test properly are currently out of stock, I will report back.
Another product that I have found myself reaching for most days is the Superbrow Precision Pencil which I have in Perfect Brown. It is very fine and has a spoolie on one end for combing the brows before and after application, it's nice.
So … my top picks of Beauty Pie's Makeup (that I have tried so far) are, the Longwear Cream Eyeshadow Sticks, totally outstanding, the Neutral Eye Palette, the Shine Up Lip Colour Balm, Lip Gloss, the Superbrow Precision Pencil and the Gel Eyeliners.
I hope you found this helpful, I will report on the foundations just as soon as I can get my hands on them.