Why have a Makeup Lesson?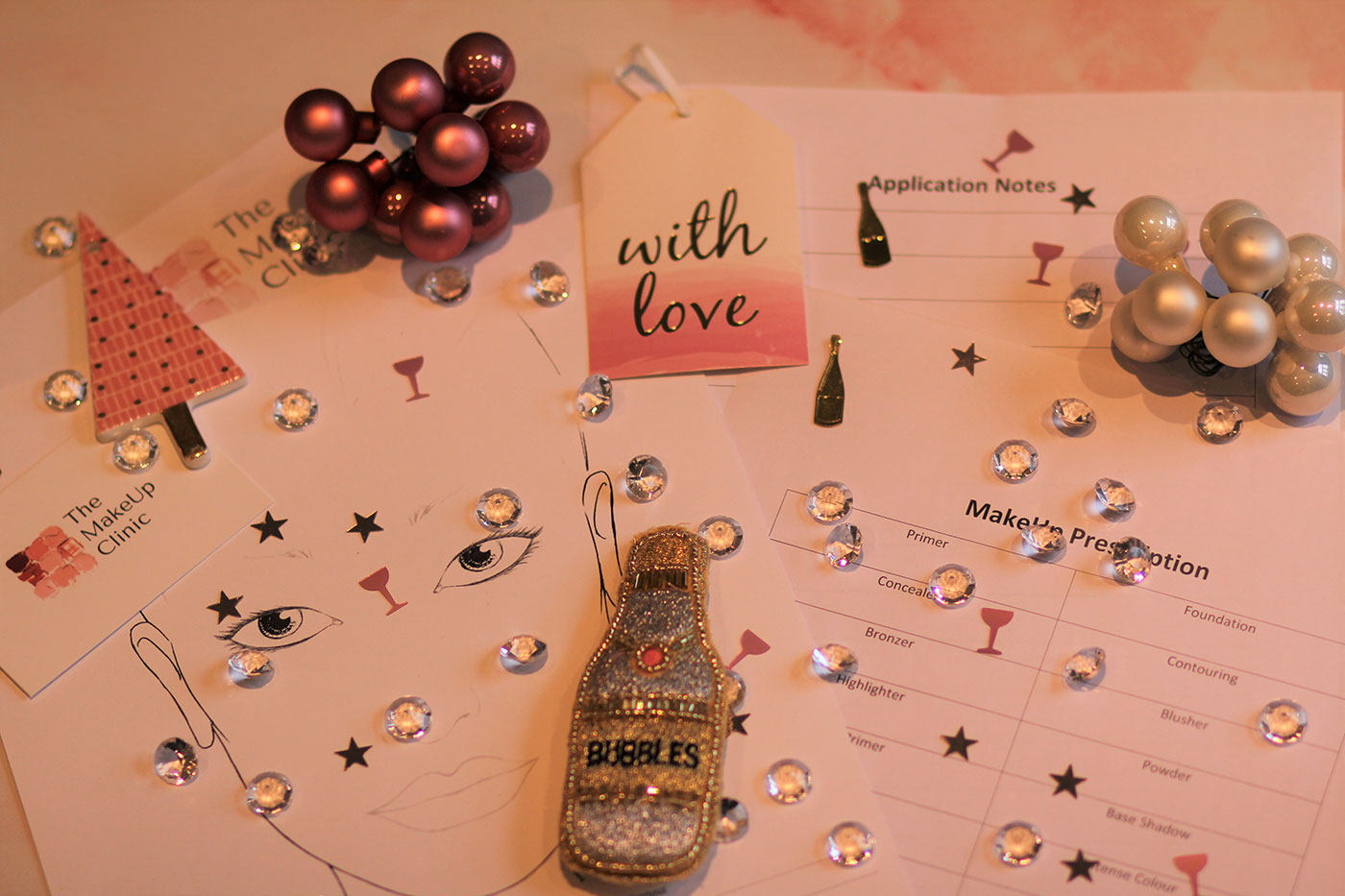 Most women want a magic pot of cream or concealer or bronzer or lipstick which doesn't cost the earth and transforms them with very little effort. We are not deluded, foolish or ridiculously optimistic in this desire, a whole industry is built around perpetuating this myth. Millions of pounds are spent on fancy product launches, celebrity endorsements and advertising telling us that this foundation is simultaneously going to eradicate our enlarged pores, hide any wrinkles or fine lines, give us a "lit from within glow", last all day and basically transform us into the people we want to be. Don't get me wrong, there are some tremendous makeup products on the market but trying to sort the good from the bad can be a very difficult and expensive task, and whilst one product might be great on your friend it may not work for you.
What to do? Before I trained as a Makeup Artist and created The Makeup Clinic I longed for someone (anyone) to help me navigate the daunting Beauty Hall. Someone who could recommend specific products in exact colours and show me how to apply them. Ideally this someone, at this stage still a mythical figure, would help me find a look that made me feel confident, still like myself and obviously gorgeous. I could not find this person, they really were mythical, so I decided to train and become a Makeup Artist and do it for myself!
Rather than guessing, praying and hoping that this new product will transform you, a Makeup Lesson allows you to find a look and the right products in a private and supportive environment. I endeavour to find an edited number of products that work for you, create a look that makes you feel great, but still like you, and show you techniques on how to apply the makeup so that you can recreate it at home.
Taking the guess work out of Makeup and buying products that you know work for you will save you money and learning the skills and techniques you need to apply your makeup can really boost your confidence and obviously make you look gorgeous…!