Hourglass Gel Eyeliner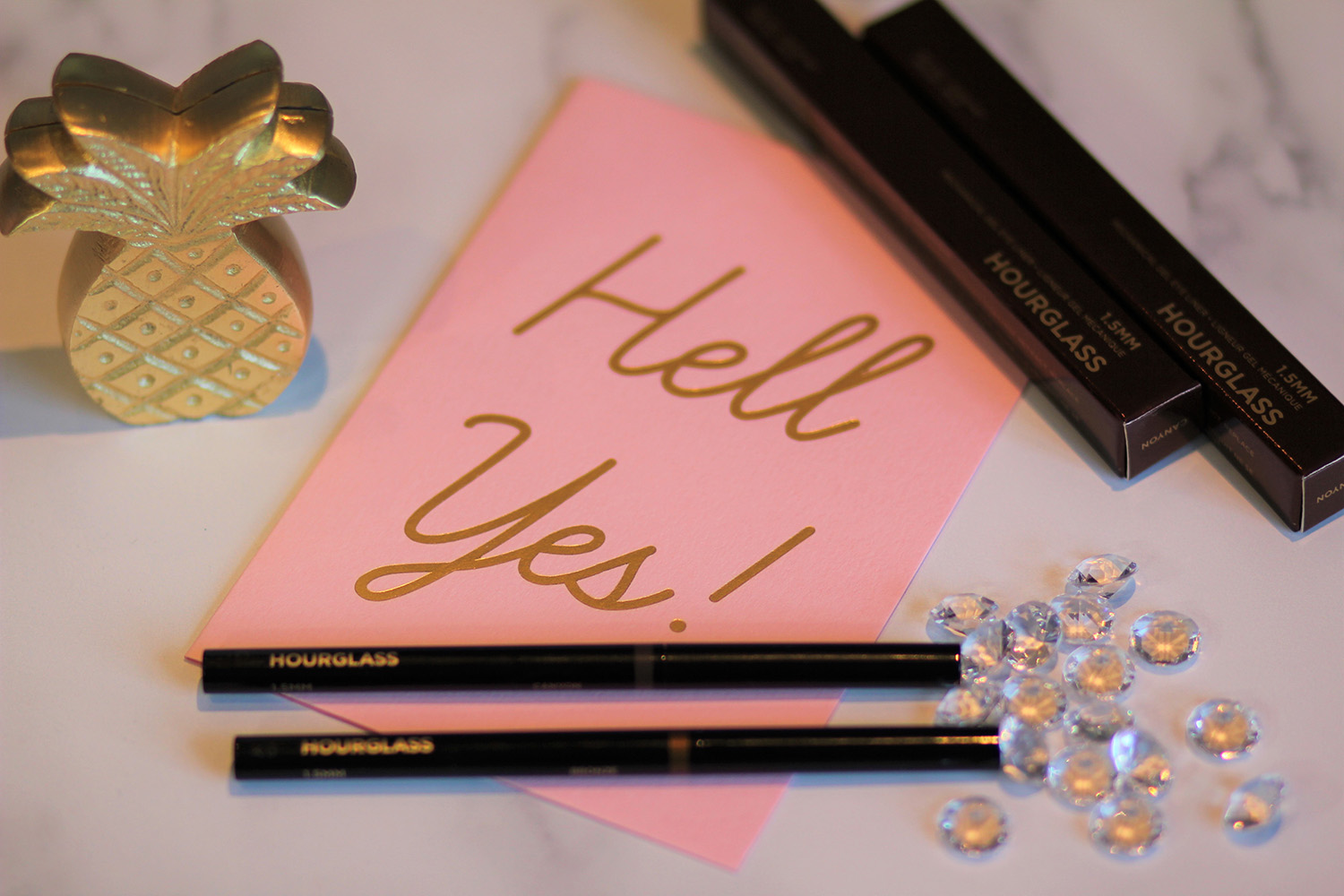 Because I am constantly caring for your beautification, each Friday in the Weekend Beauty Fix, I plan to share some of my best beauty finds and some tips and tricks.
To start things off I am going to talk about my love/hate (strong word, it is more of an irritation but hate sounds better) relationship with Hourglass Mechanical Gel Eyeliner 1.5mm. This is a very fine eyeliner perfect for tightlining the upper lash line. Tightlining is a technique of applying eyeliner in between and through your upper lashes. This really creates an illusion of fuller lashes, more so than just mascara. The easiest way to do this is to dot the product in between your top lashes from underneath. As you get more confident this will become quicker and easier. It is best to try to avoid the water line as any product will transfer on to your lower water line too. I use the colour Canyon which is a lovely dark brown, more flattering and easier to wear than black.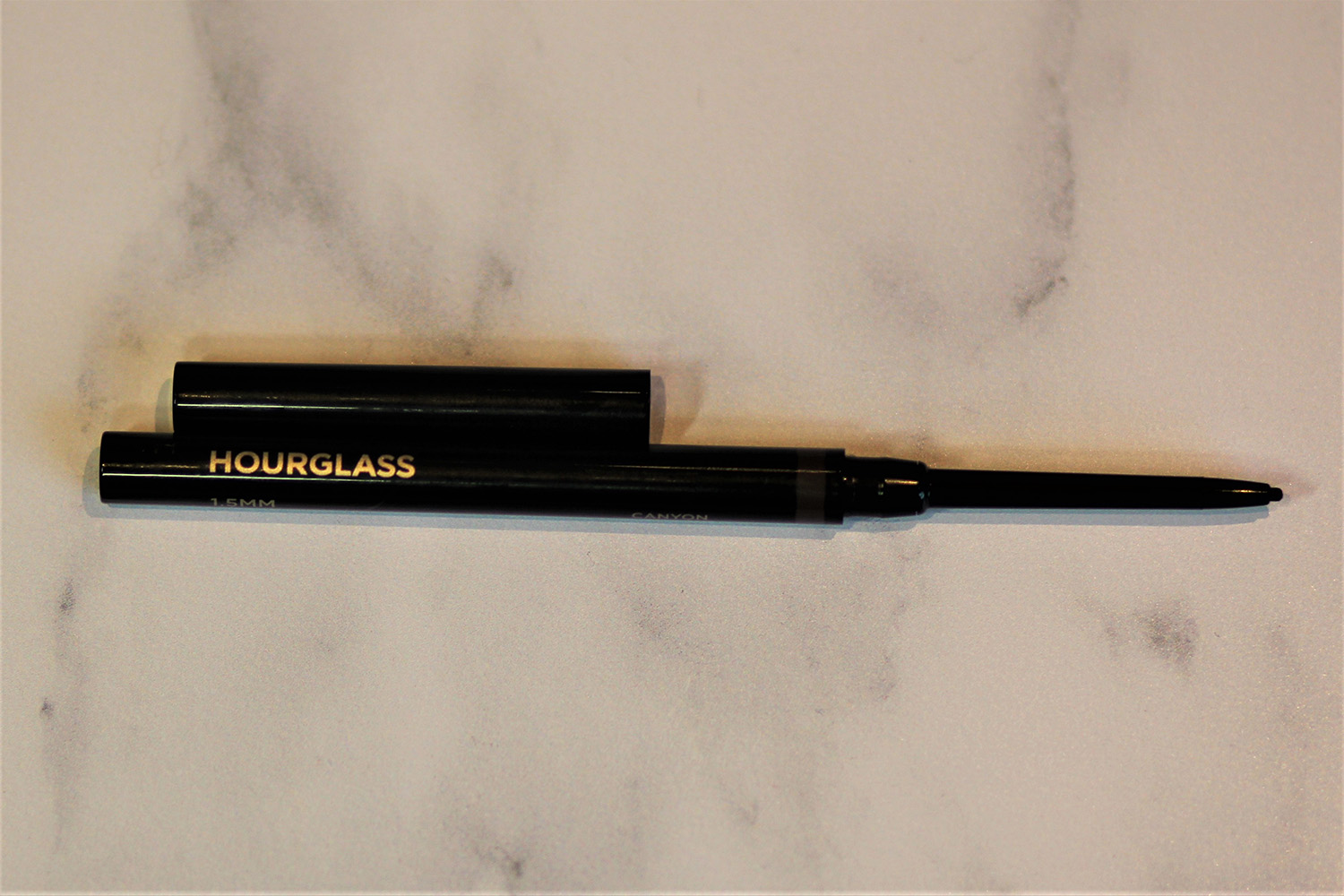 The love bit of this review is easy, it is simply the best product to enhance your lashes, it gives the illusion of thick, luscious lashes when used before mascara. This eyeliner is just the right consistency to deposit the perfect amount of product into the lashes and because it is so fine it makes this technique really easy and precise so that the product ends up where you want it to and not all over your eyelid. I tightline every day, whether I am doing a no makeup look or a full-on glam look, it is a great technique to have in your beauty arsenal.
The hate side of my love/hate relationship with this product has nothing to do with its efficacy but has everything to do with the fact that the pencil doesn't last long and is relatively expensive. It costs £16.00 and I get through one every couple of months. It is telescopic and you twist a little amount of product up each time you use it and then one day it doesn't twist anymore and it is all gone, no warning, just finished.
Although I am irritated by its short life, I still love this eyeliner. I have tried many others but this one just does what it's supposed to very well and I wouldn't be without it. In fact I always, and I mean always in an obsessive, can't be without it way, have an extra one in stock just in case.